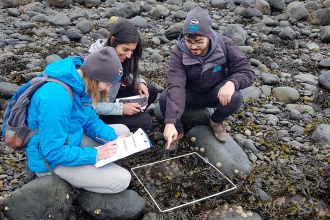 10:30am-11am, 1:00pm-1:30pm & 3.30pm-4pm
Step into the fins of a marine biologist for a day!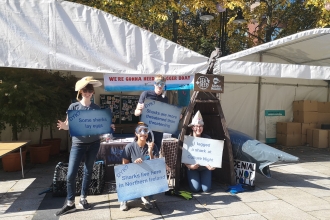 Have you ever wondered why a shark has so many teeth but doesn't need a dentist? Then discover the Sea Deep stall where you can sink your teeth in to the world of sharks, skates and rays.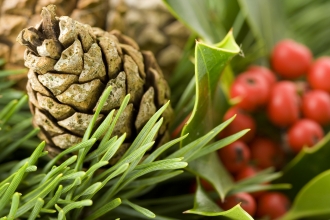 Join us at Bog Meadows to make your own Christmas wreath using natural materialscollected from the nature reserve