During this difficult time, it is more important than ever to maintain a connection with the natural world but please respect government guidelines on social distancing.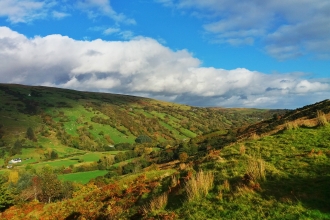 A traditional hill farm managed for wildlife in the spectacular Glens of Antrim.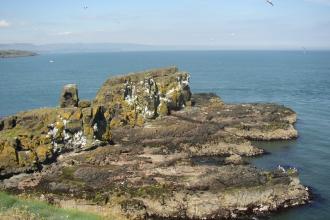 An impressive island nature reserve, off Islandmagee, home to the third largest colony of cliff-nesting seabirds in Northern Ireland.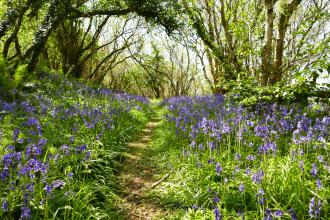 A small but important semi-natural woodland in Co Antrim with a variety of interesting flora and fauna.