Protect our precious wildlife in Northern Ireland by adopting an animal today
Choose one of four species that Ulster Wildlife is undertaking vital conservation work to protect.
Ulster Wildlife is working with these key species over the coming year and your adoption will help continue the essential work to ensure they have space to thrive. Find out more about our species work here.
Choose a species that is important to you or to someone special in your life, and begin to share the love of our native wildlife.
Protect them today with a £25 annual adoption and you will receive
An adoption pack - great for gifting!
Wildlife hanging decoration
Twice yearly updates on how you are helping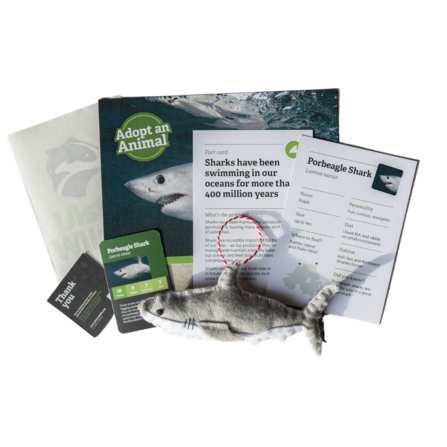 Is there one that matters most to you? Start protecting them today
Adoptions as Gifts: If you are buying an adoption as a gift, there is a postcard in the pack with space for your gifting message, and an extra sticker inside so you can reseal the package before giving it to your gift receiver. Now you are good to gift!
Adoptions last for 1 year and we will contact you on the anniversary to see if you would like to re-adopt or choose another species to support!