We need to restore nature at a local and global scale, on land and at sea and it needs to start now.
By joining Ulster Wildlife, you can help BRING NATURE BACK and enjoy and protect the wildlife and wild places that you love - for now and forever.
Membership Options
Click on the circles below to choose the membership type that suits you.
Membership Benefits
Knowing you are part of a community that is working hard to protect and restore Northern Ireland's wildlife and wild places.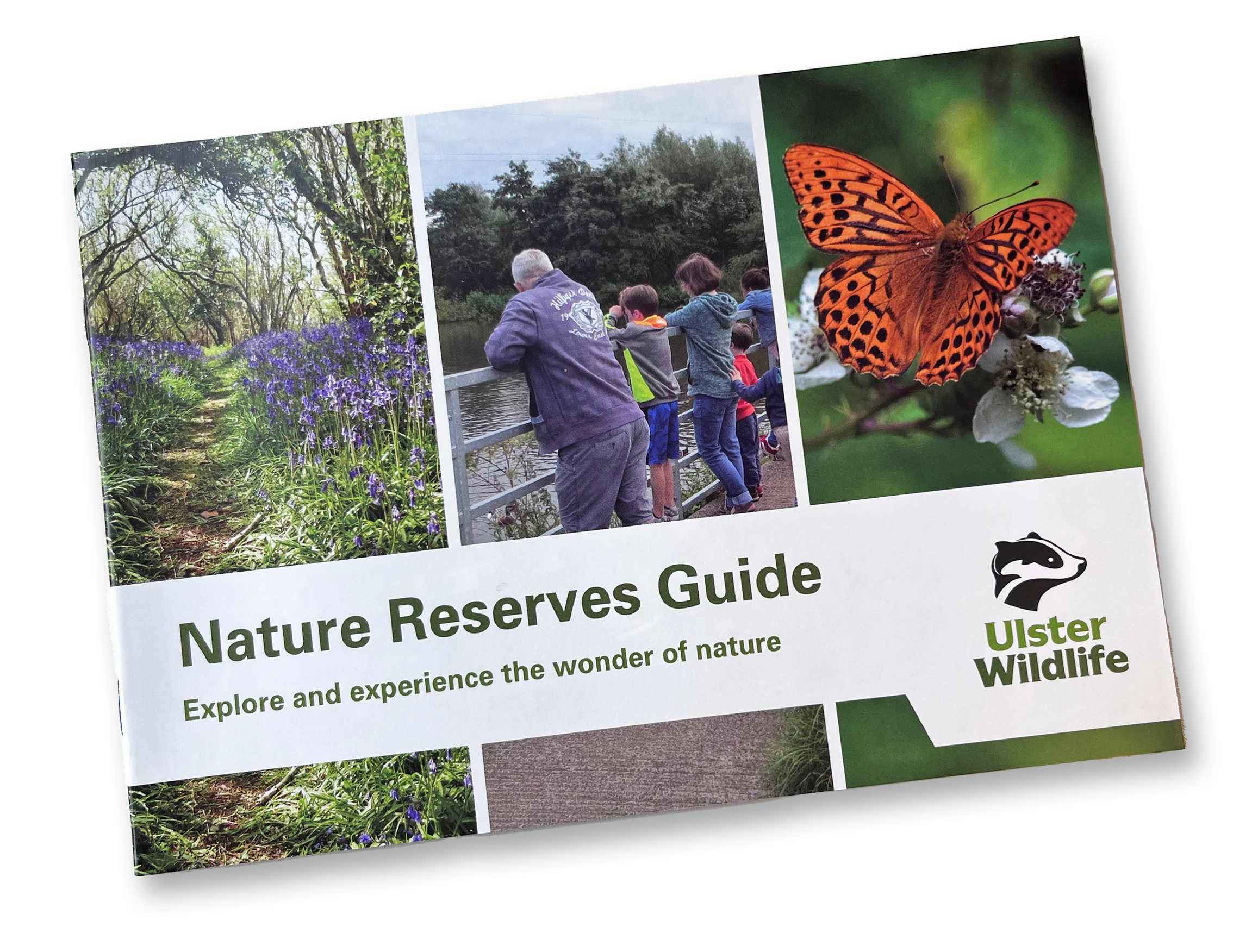 A full-colour guide to our 19 nature reserves across Northern Ireland.
Our local members' wildlife magazine Irish Hare, three times a year.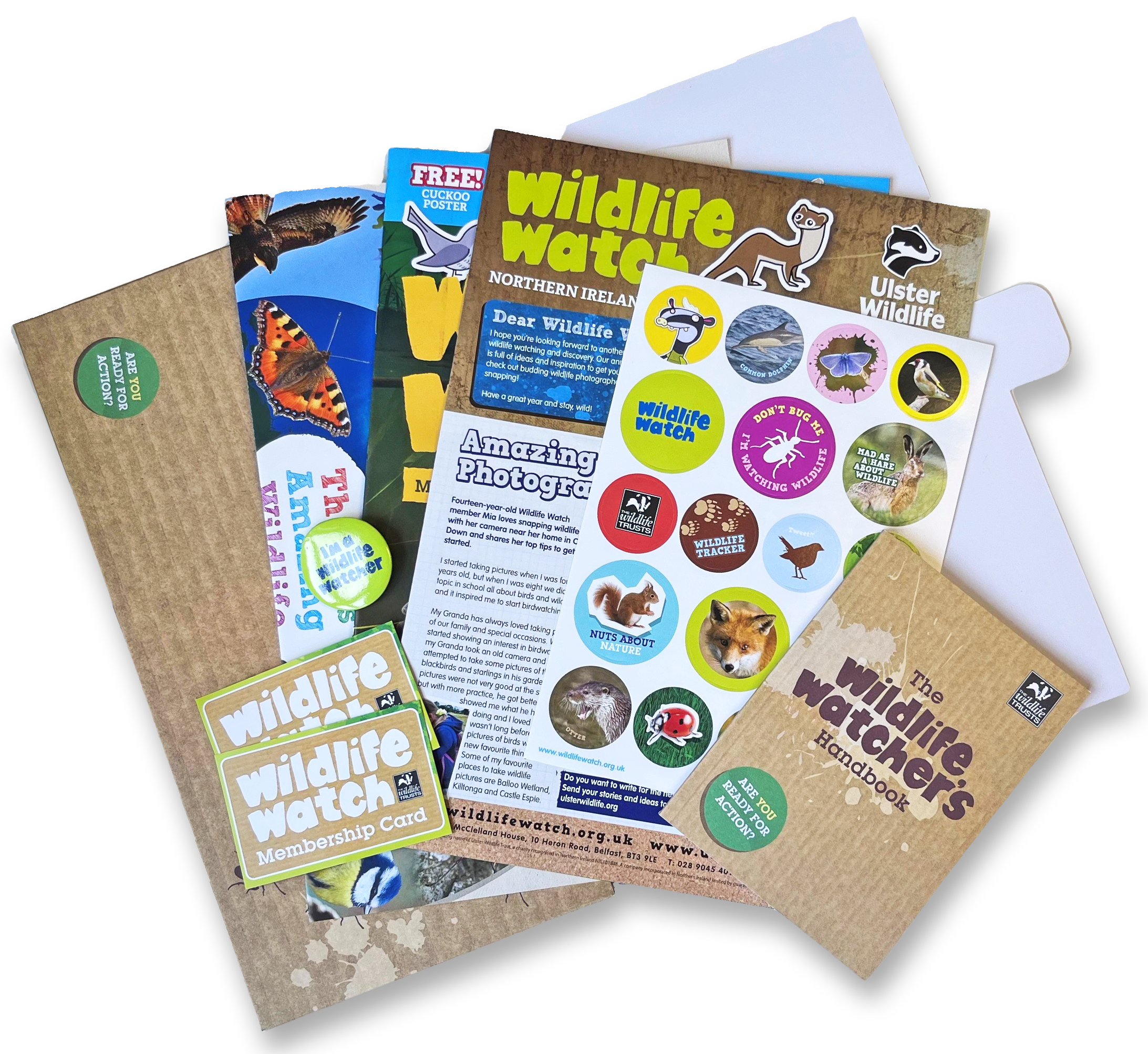 For families - children's Wildlife Watch welcome pack with a magazine, four times a year, and access to lots of fun activities!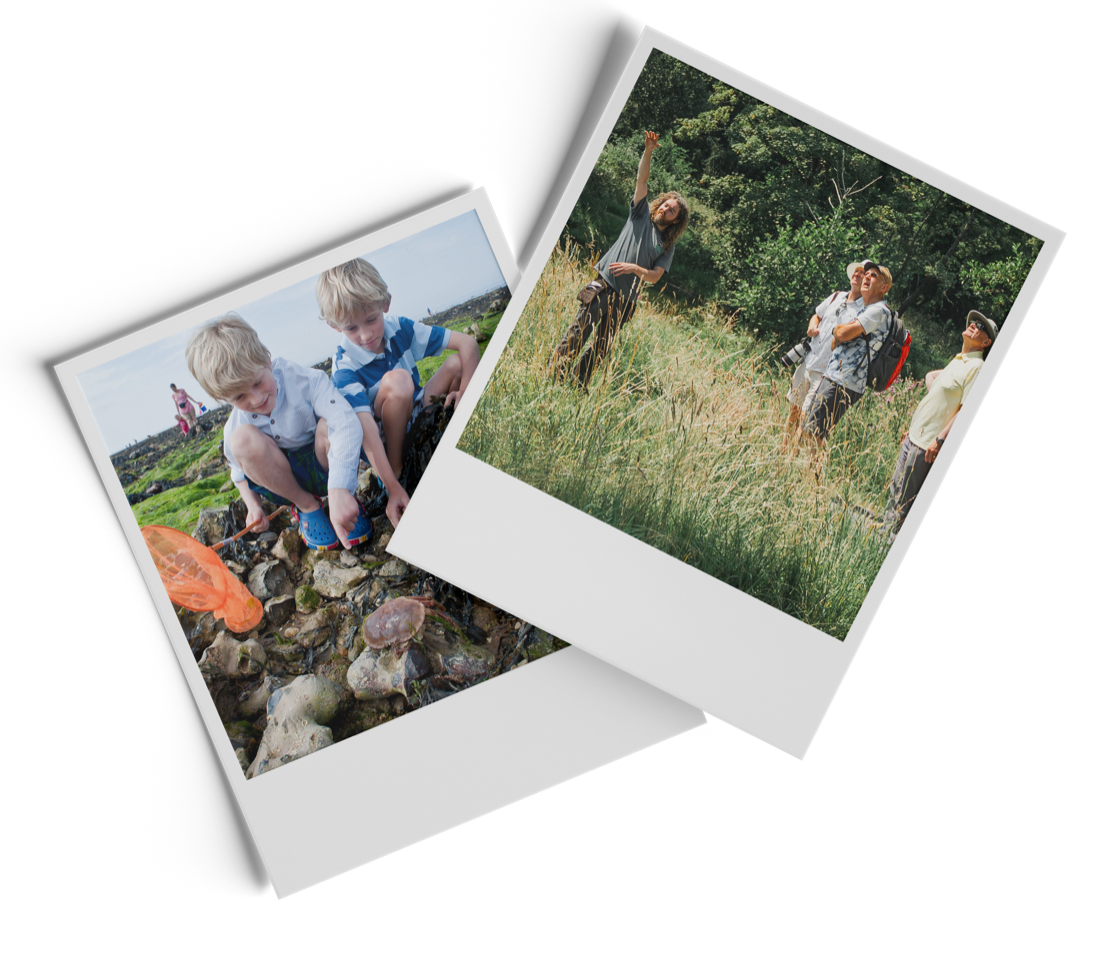 A chance to get closer to wildlife, from squirrel safaris and wildflower walks to skate talks and children's clubs.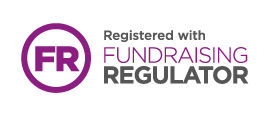 Rest assured, you can give with confidence. We are registered with the Fundraising Regulator. Our fundraising promise outlines how we adhere to the highest standards in our fundraising.
You can find out more about how we process your data and your rights by reading our privacy notice. You can change the way in which you receive information from us at any time by emailing membership@ulsterwildlife.org or by calling Vickie, Supporter Relationship Manager, on 028 9045 4094.
Ulster Wildlife is registered with the NI charity commission, NIC101848.