We protect the local wildlife you love
Established over forty years ago by a small group of volunteers, Ulster Wildlife is your local nature conservation charity, driven and supported by passionate local people, like you, to help make a positive difference to local wildlife and wild places. 
The Wildlife Trusts play a very important part in protecting our natural heritage. I would encourage anyone who cares about wildlife to join them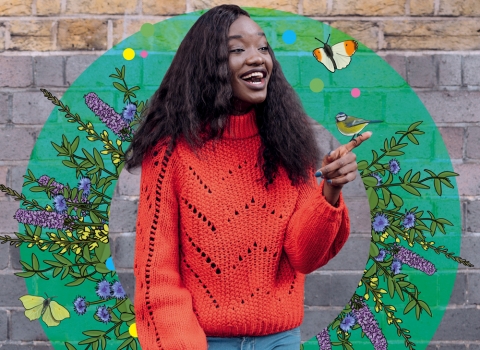 Take the 30 Days Wild challenge
This June, can you do something wild every day for 30 days? Take the challenge and get a free pack of goodies to help you go wild!
Sign up
Latest news
Follow us on social media