We are a nation of nature-lovers, yet we live in one of the most nature-depleted countries in the world.  Wildlife is at an all-time low and for some of our most cherished wildlife, such as red squirrels and barn owls, soon it will be too late to turn this situation around.  We need to act now to help nature recover.
We're helping our threatened wildlife make a comeback, protecting treasured wild places such as Ballynahone Bog and Umbra Nature Reserve, and inspiring people to take action for wildlife. But we can't do it alone. Please donate today and help the local wildlife, you love. 
                                                    or                                             
Donate to a specific appeal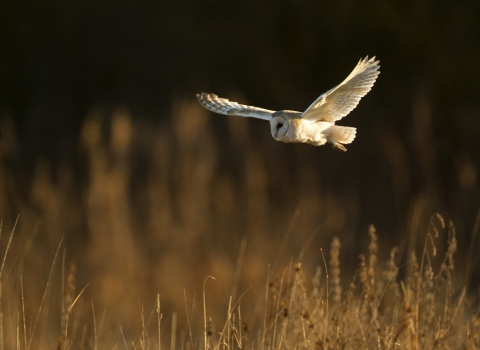 Give barn owls a brighter future
Barn owls are in trouble in NI and need your help to survive, Your donation could help provide much-needed homes for barn owls and skill-up more volunteers to help monitor these endangered birds.
Rest assured, you can give with confidence. We are registered with the Fundraising Regulator. Our fundraising promise outlines how we adhere to the highest standards in our fundraising.