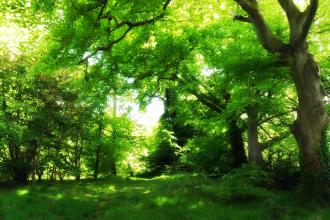 A stroll through this small and long-established woodland offers a pleasant escape from the hustle and bustle of Bangor.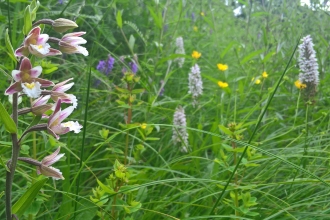 A disused railway cutting that hosts an impressive variety of orchids and the largest colony of a very rare tree - the Irish whitebeam.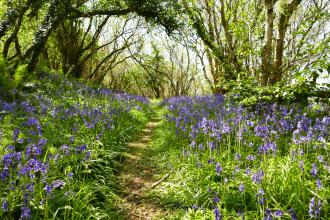 A small but important semi-natural woodland in Co Antrim with a variety of interesting flora and fauna.