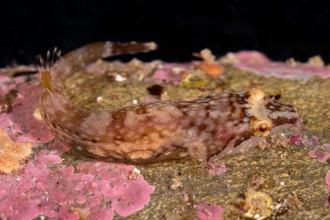 This species has been the rarest find of the Ulster Wildlife Intertidal Survey, and was found on our first survey!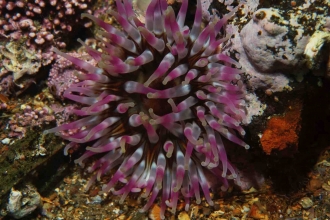 It's always exciting to go down to the shore and hunt in the rockpools for anything cool and rare. I always get a thrill from finding something new, and I have found the best way to learn about…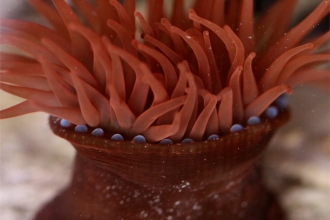 This World Oceans Day we have been taking a bit of time to reflect on our favorite moments close to the ocean.
We all work for Ulster Wildlife because we are passionate about protecting…