During this difficult time, it is more important than ever to maintain a connection with the natural world but please respect government guidelines on social distancing.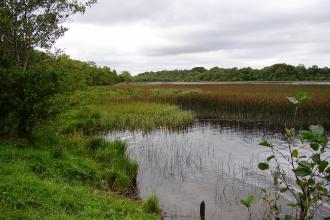 A beautiful island in Upper Lough Erne with a mosaic of habitats.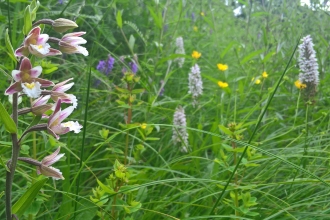 A disused railway cutting that hosts an impressive variety of orchids and the largest colony of a very rare tree - the Irish whitebeam.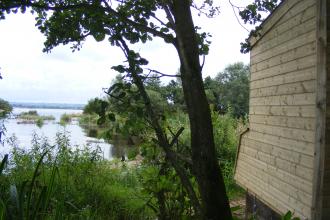 A short but sweet riverside woodland walk that provides access to the Lough Neagh shore – the largest freshwater lake in the British Isles.